Bedrock Truck Beds | USA Made
Bedrock Truck Beds symbolize American quality, Texas pride, and the integrity of a small-town legacy. Not a single detail was overlooked in developing truck beds that exceed the expectations of our customers. Bedrock has led innovation in the truck bed industry by inventing simple yet revolutionary solutions such as our patented adjustable headache racks, plug and play wiring adapters, pre-assembled installation kits, and the QUAD bed. After a hard day's work, our customers can tip their hats to the dependability and durability of their Bedrock truck bed.
Patented Headache Rack
Quick Delivery
Quality Ensured
Powder Coated
Built for Heavy Work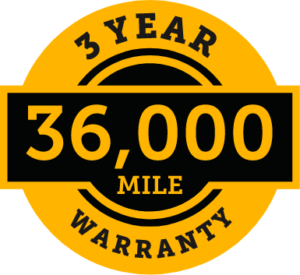 All BEDROCK truck beds are backed by a 3-Year, 36,000-Mile comprehensive warranty.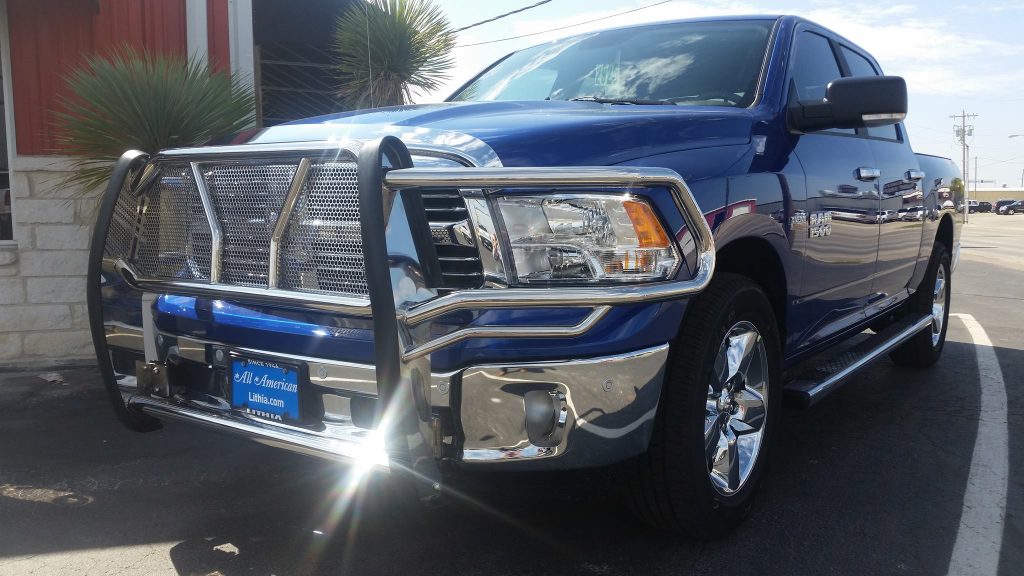 EVERYTHING YOU NEED UNDER ONE ROOF
Orig-Equip Inc works with individuals, dealerships, body shops, fleet trucks and wholesalers to provide top-quality accessories to our San Angelo, Texas community. We can offer custom fabrication services for many of our products, too. You can be hands-on with the design, so you can help create the perfect accessory for your needs. Call 325-944-1141 to speak with a truck accessories expert near you.